I want to …
Kickstart My Idea
I have an idea and a dream to turn that idea into a product and business.
I am ready to make that dream into a reality, to build my product, build my business, and build my new life.
Get Started
Accelerate My Team
I have a product in development but making improvements and changes is slow or expensive and when I finally do get them it turns out they are not what my customers need.
I am ready to make a change so I can quickly and efficiently deliver what my customers want.
Level Up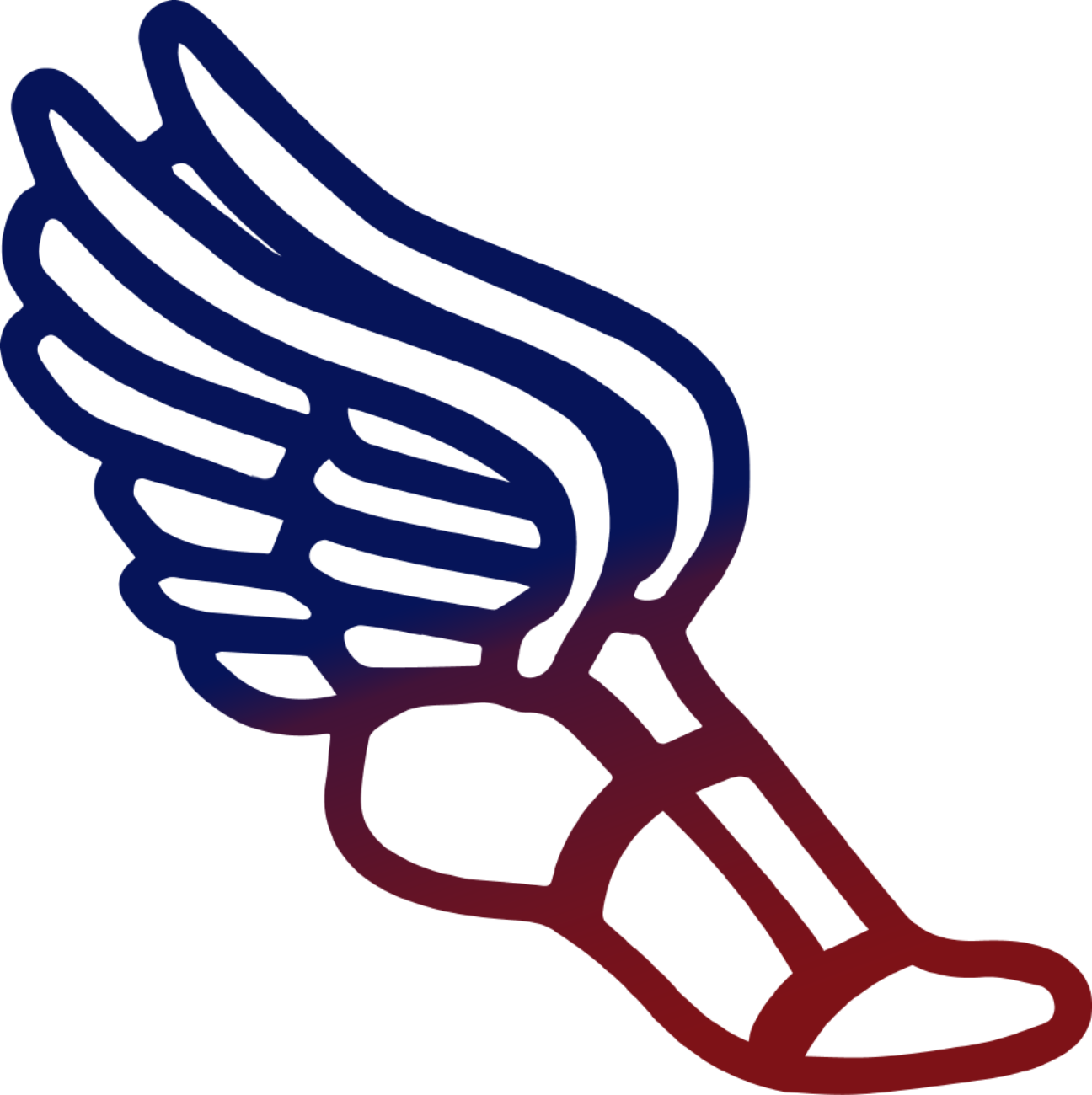 Build Software.
Delight Customers.
Software is a means to an end. Your real goals are to delight your customers, grow your business, and make people's lives better. Building software is only valuable when it helps you do those things.
In order to do that you need to your software to adapt quickly to changes in your environment and in your understanding. And you need to do that in a way that is sustainable because you are in this for the long haul.
Build Quickly
Develop your products rapidly in order to get to market faster and find product-market fit sooner.
Build Efficiently
Save time and money with sustainable practices that ensure you can keep moving forward at a steady pace.
Delight Customers
Create products that your customers will love through continual, sustainable feedback and adjustment.
Get Your Free Workbook Today
This step-by-step workbook for entreprenuers of all experience-levels and types. At the end of these 46-pages you'll have a plan laid out and will have already taken the first steps.
Download Now